A short visit to Royal National Park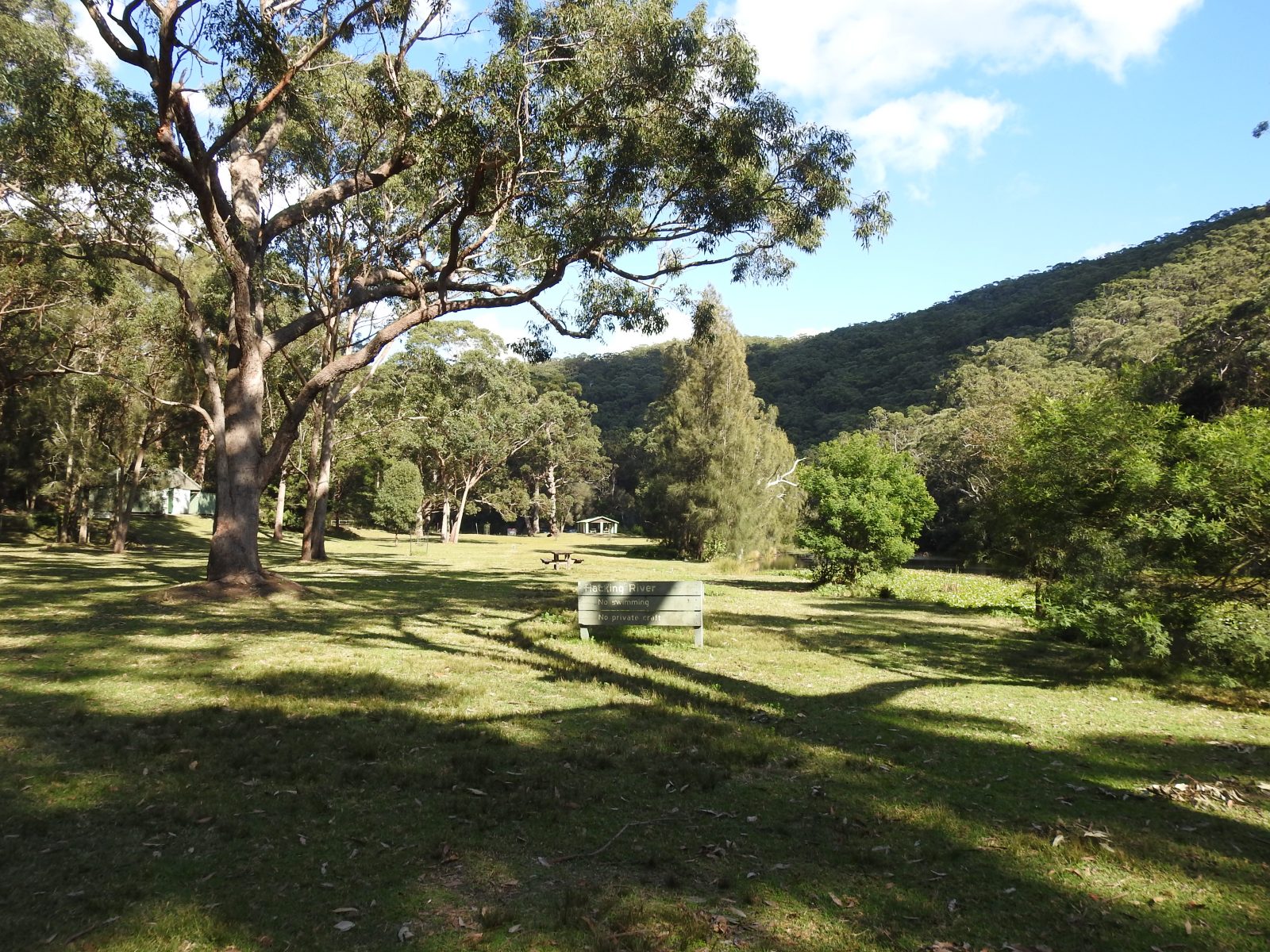 After my visit to my son and family in Sydney in May of last year, I travelled south and followed the south coast of New South Wales and Victoria on my way home. As you might have gathered from my opening sentence, I am over a year behind in sharing my bird and travel photos here.
On my way south I took a detour into the Royal National Park, Australia's first declared national park and the second oldest national park in the world. Over the many trips we have made to Sydney we have visited this park on a number of occasions. Because of its size and many and various attractions, visitors could spend many days exploring its beauties. I am sure that nearby residents have spent a lifetime enjoying its wild beauty.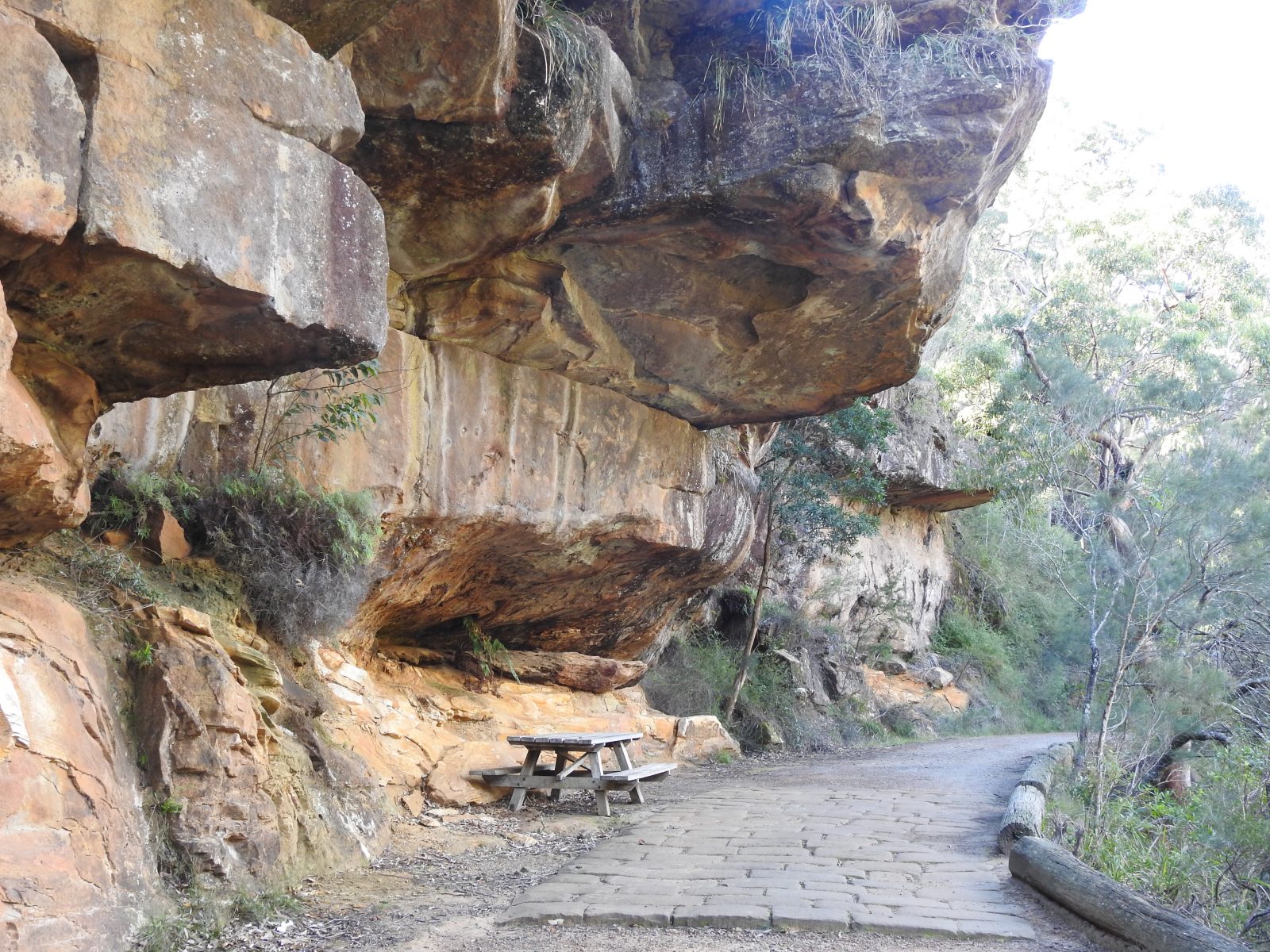 After enjoying a cuppa for morning tea I went exploring along Lady Carrington Drive. I distinctly remember my very first walk along this walking/cycle track many years ago. I was told that this was a reliable site to see Lyrebirds. Indeed, I did see a Lyrebird on the occasion, casually following me along the track. That was my very first ever sighting of the species. I was so shocked that I forgot to take a photo. On this most recent visit, I was disappointed not to have that early experience repeated.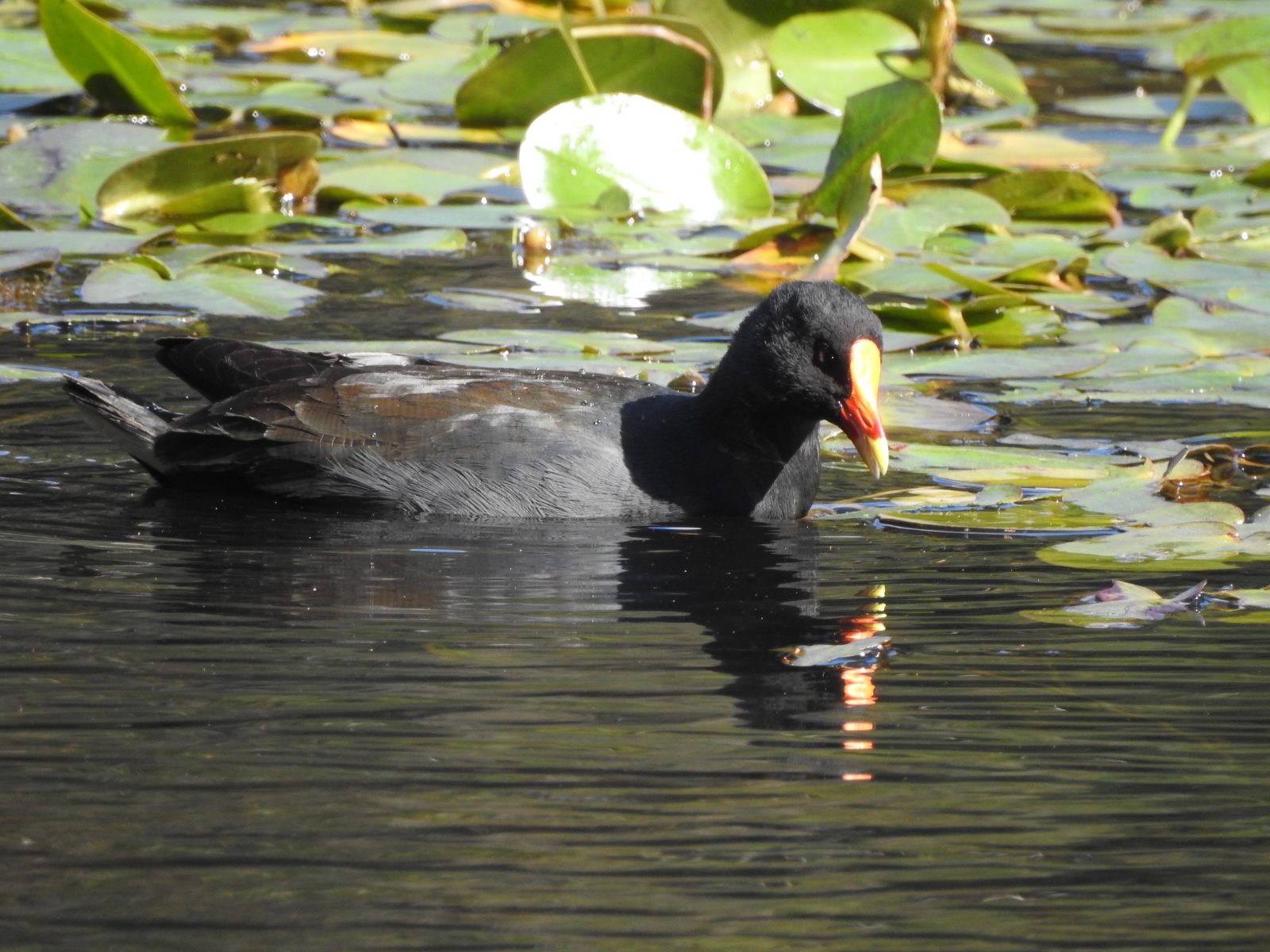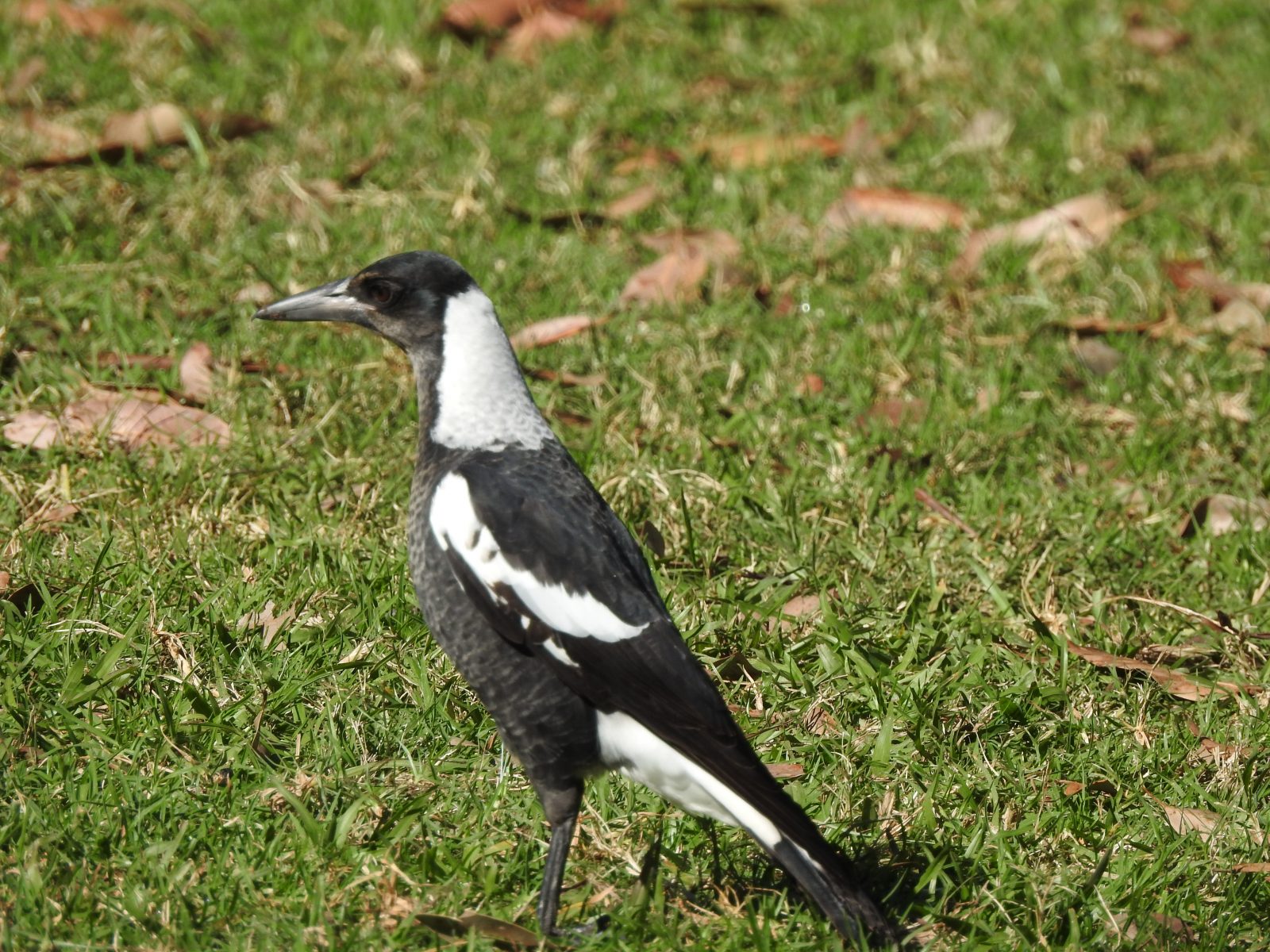 The picnic areas and walking track in this part of the park are adjacent to the Hacking River. While I was able to get a reasonable list of birds seen and heard in the area, not many of the individuals present were generous enough to come out and pose for my camera. That is why I also like to take shots of our native plants as well. They tend not to fly away while I focus my camera.