Australian Wood Ducks in the garden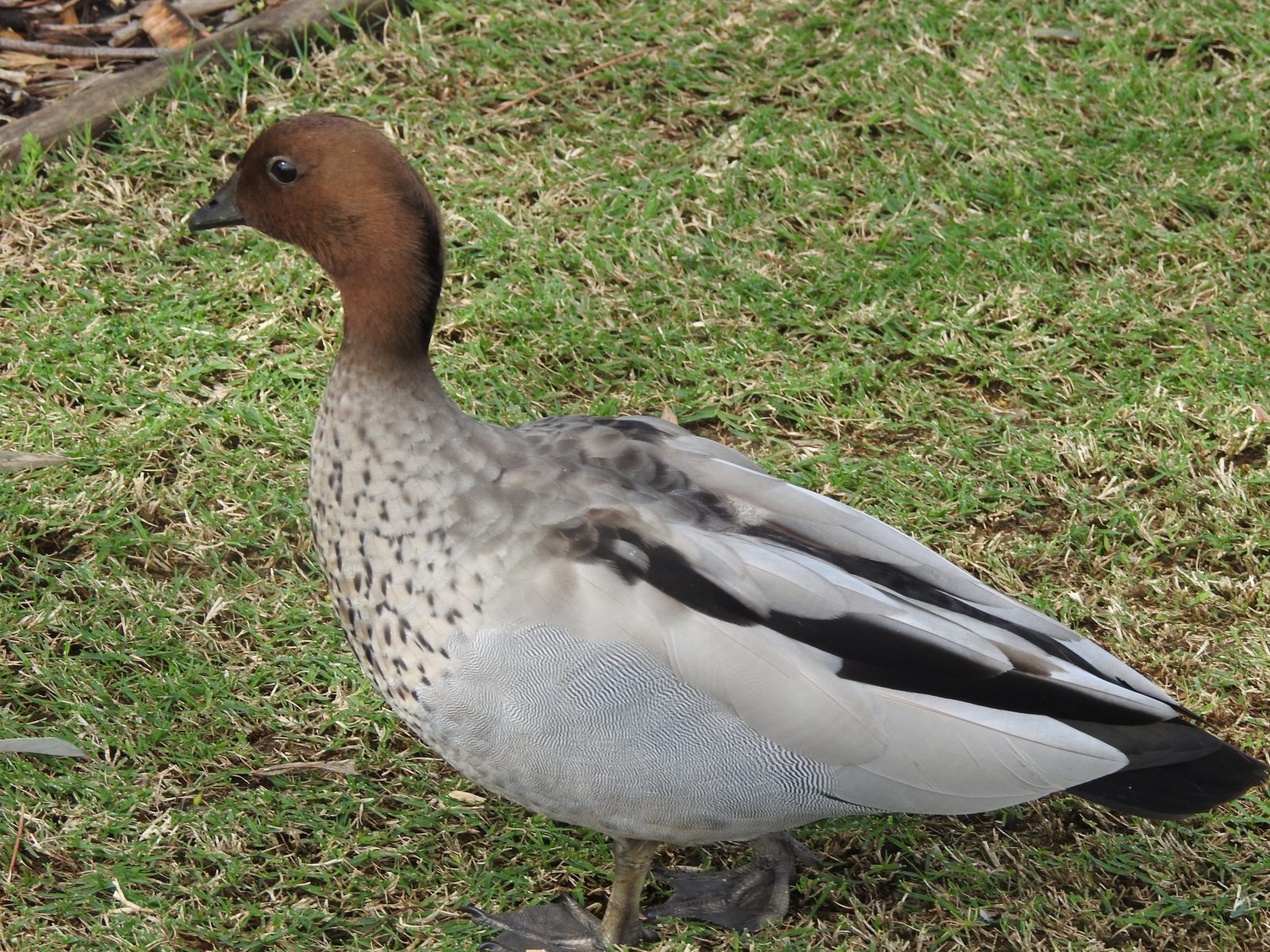 Over the many years of writing this blog and sharing my photos of Australian birds, I have often written about the Australian Wood Duck. I love seeing these birds and they are usually quite unafraid of humans, intermingling quite easily.
My most recent encounter with this species was on a visit to the Australian Botanic Gardens in Mount Annan in south-west Sydney. I spent several pleasant hours photographing the native plants in flower. I have posted a few of those photos below.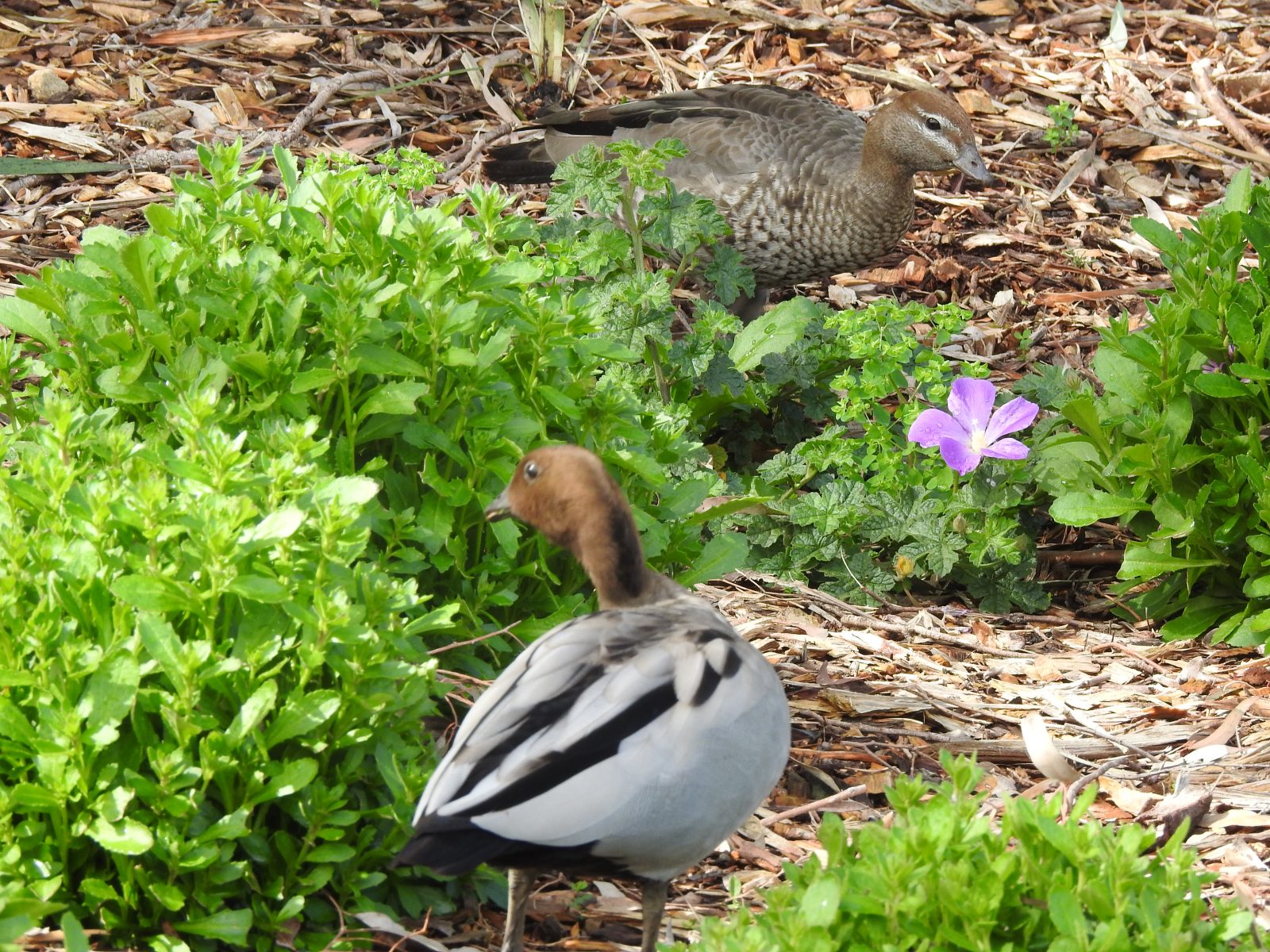 I was not surprised to see a few of this species in the gardens, especially around or near to the lakes which make up an important part of the botanic gardens. Near one of the lakes, there is an extensive area of lawn which many people use for their picnics when visiting the gardens. The various types of ducks can often be seen grazing on the lawn.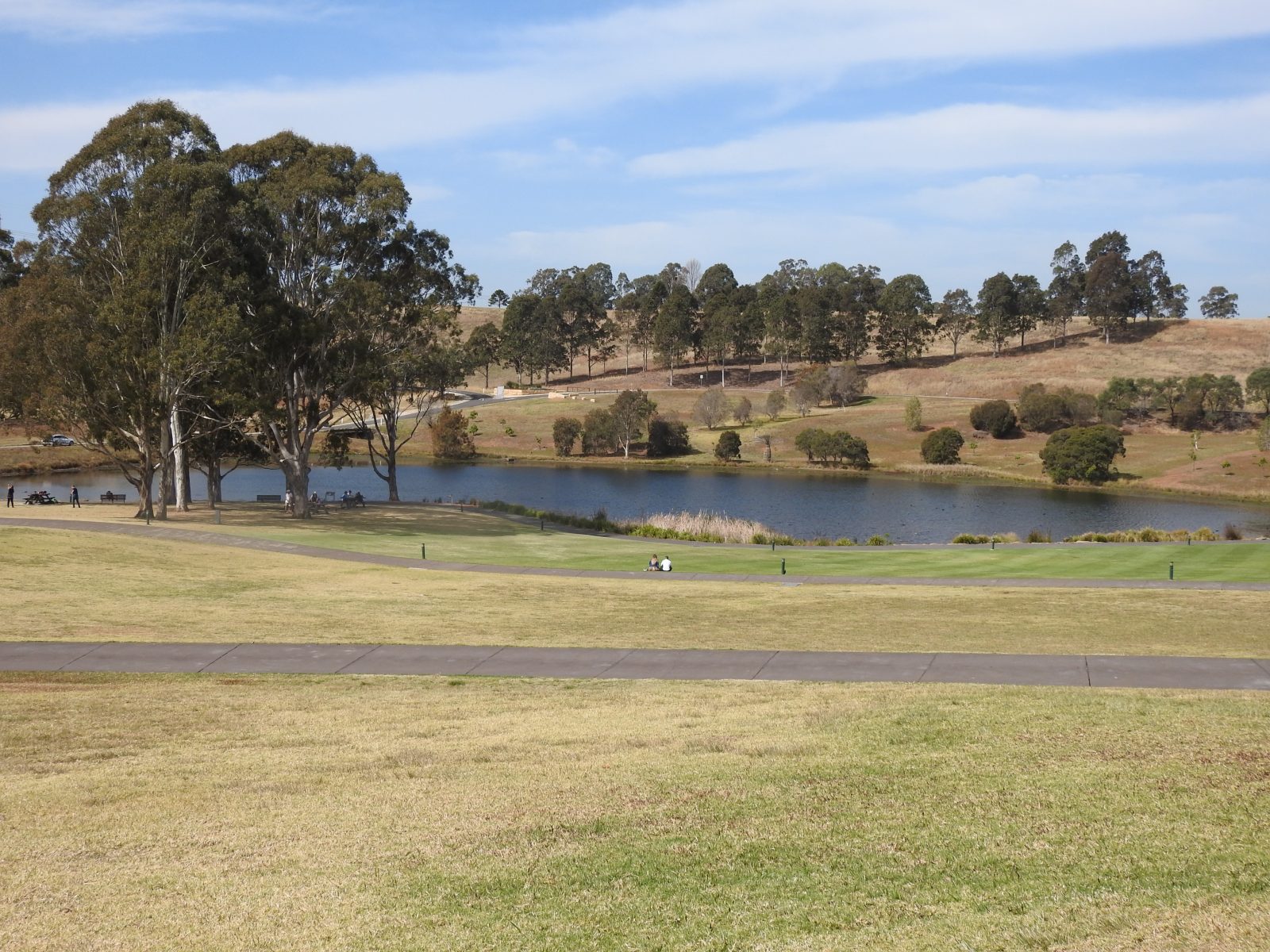 The couple of birds shown in today's photos caught me by surprise. They were right in one of the garden beds. They were actually pecking at some of the leaves of the plants in one of the beds. This species normally eats grasses, herbs and occasionally insects, so I should not have been surprised that they were eating some of the plants making up the botanic gardens.
I guess that they were just sampling the plants in case they were tasty. Or perhaps they just wanted a treat – or a change of diet.
Further reading:
Australian Museum article
Ducks in the Lane Cove National Park.
I was attacked by a duck