Archive for August, 2019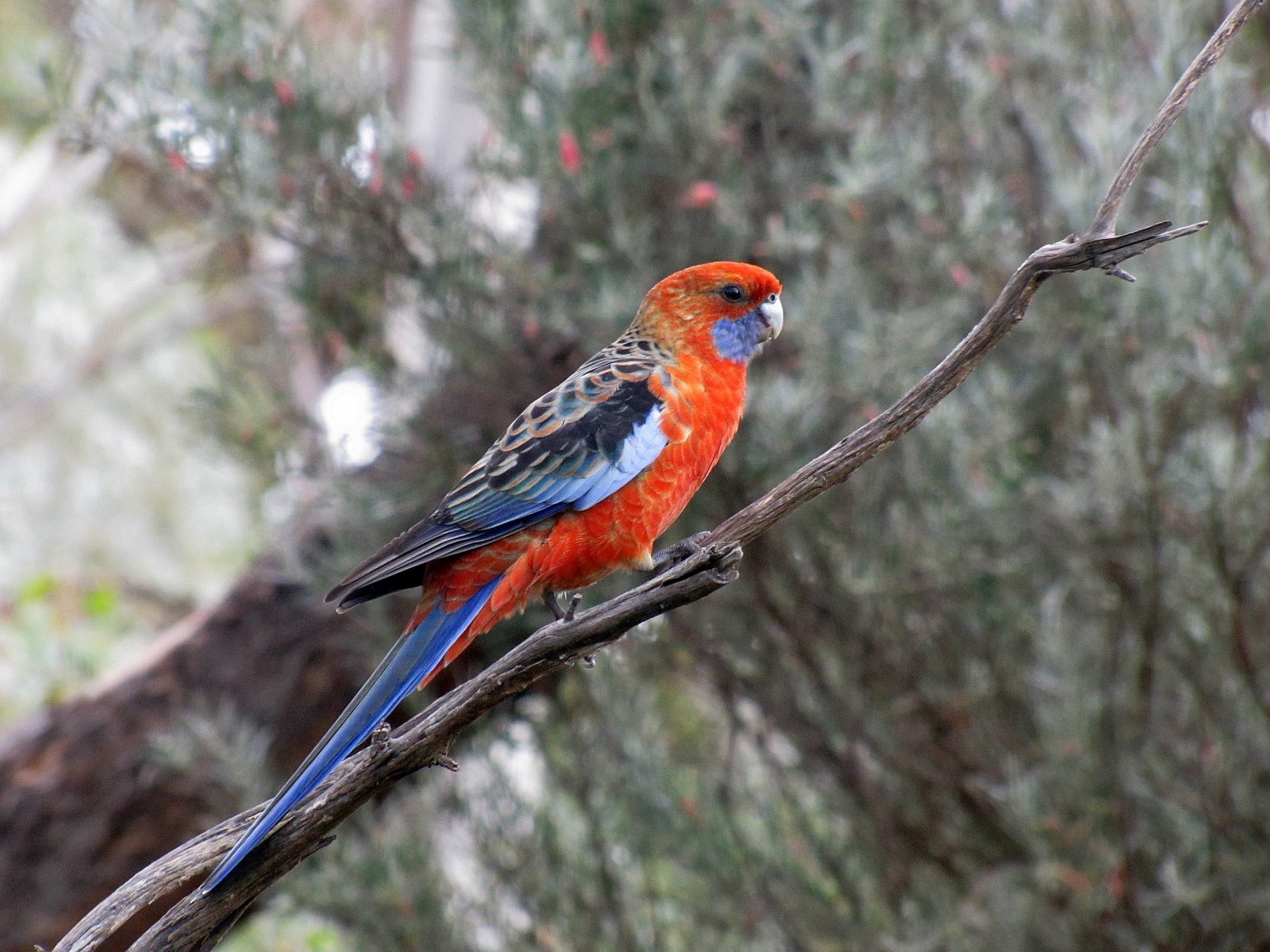 Earlier this week I spotted several birds coming in to land on the swimming pool cover in my garden. I keep the cover on the pool during the winter months to stop twigs from nearby trees falling into the water. The cover also stops excessive evaporation of the water.
During recent months, however, the winter rains have been quite good here where I live in Murray Bridge, South Australia. Other regions have been in serious drought conditions. Whenever it rains, small, shallow puddles of water gather on top of the pool cover. These pools are very inviting to the local birds and any others passing by.
When I stealthily crept closer to the pool I discovered three Adelaide Rosellas had landed on the pool cover and they were having a lovely time splashing around in the shallow pools of water. I crept quietly back into the house to get my camera, but by the time I came out again they were ready to leave. I didn't get a chance to take some photos.
When I first moved to my home on the western edge of town over 30 years ago, I never recorded Adelaide Rosellas in my garden. Over the last ten to 15 years, their visits have become more and more frequent. Sometimes several months go by without sighting them, and then I will see some several months in a row. I guess you could say that their visits are somewhat sporadic. I certainly cannot call them a resident species like the Mallee Ringnecks which are always around somewhere on my five-acre block.
The Adelaide Rosella is a sub-species of the Crimson Rosella, common here in the southern parts of South Australia, as well as throughout the eastern states. I have also seen the Yellow Rosella nearby, another sub-species.
Because I didn't get a chance to get a photo of the three visitors this week, I have used a photo of one taken some years ago (see above).


I have been a birder for many decades and over the last few years, I have been hooked by bird photography. I have also had my struggles with my health, so the title of this book attracted me at once.

Author Joe Harkness has endured bouts of depression as well as the stresses of the life of a teacher. I, too, have struggled with depression and the stress of teaching forced me to retire earlier than I had planned. 

The author gently explains how getting out birdwatching and into the fresh air, getting exercise and taking his mind off those stressors in his life literally has saved his life. Birdwatching and being out enjoying the natural environment has been to him more therapeutic than any medications or counselling could ever achieve. 

This book, although it is based on birdwatching in the UK, is applicable in any country. Only the bird species will be different. The author has included many practical hints at the end of each chapter. It is a timely publication in view of the enormous stressors the vast majority of people are experiencing these days. I highly recommend it.

Note to self: get out birding more often.

Further reading:
Bird Therapy blog written by Joe Harkness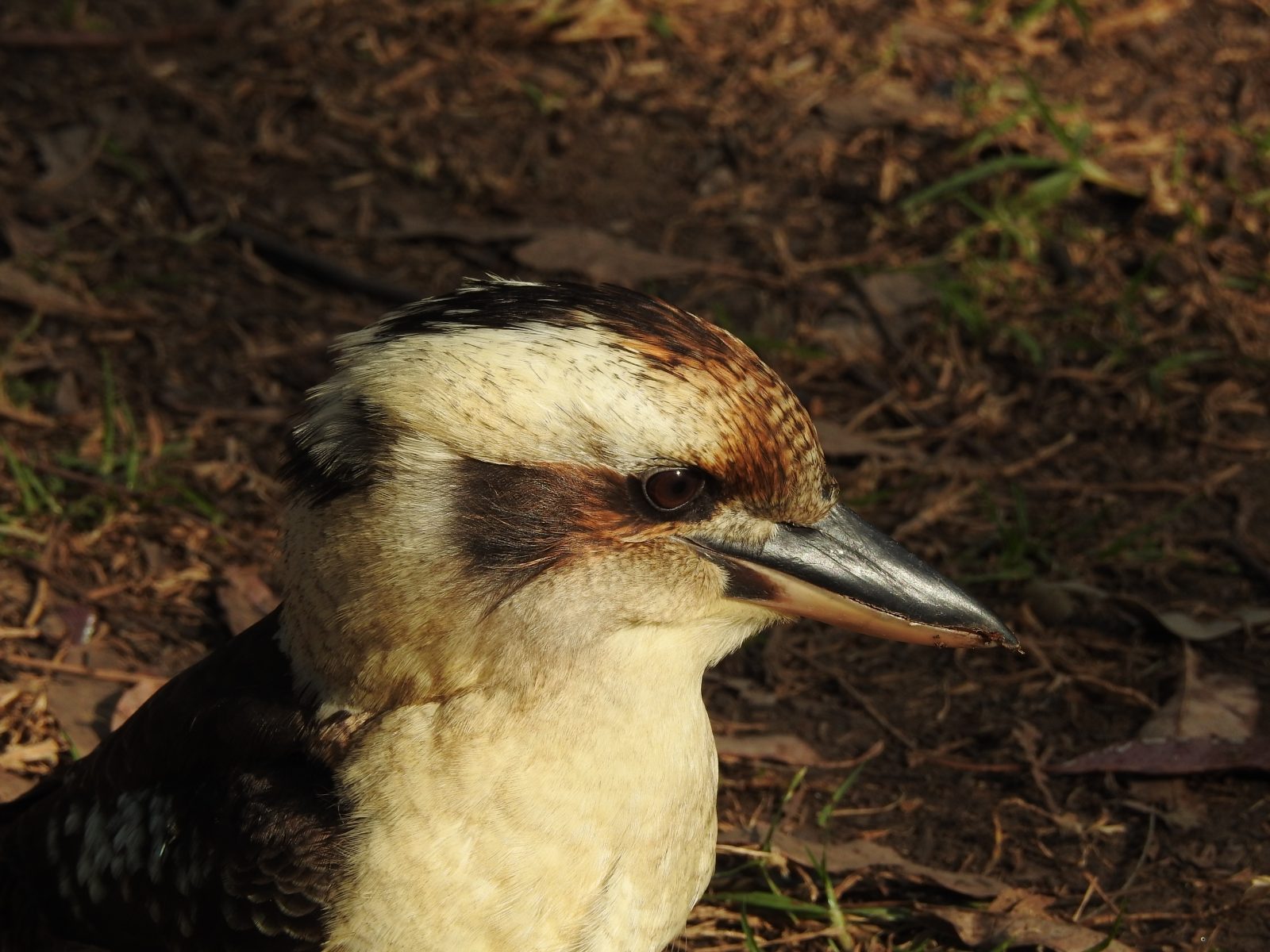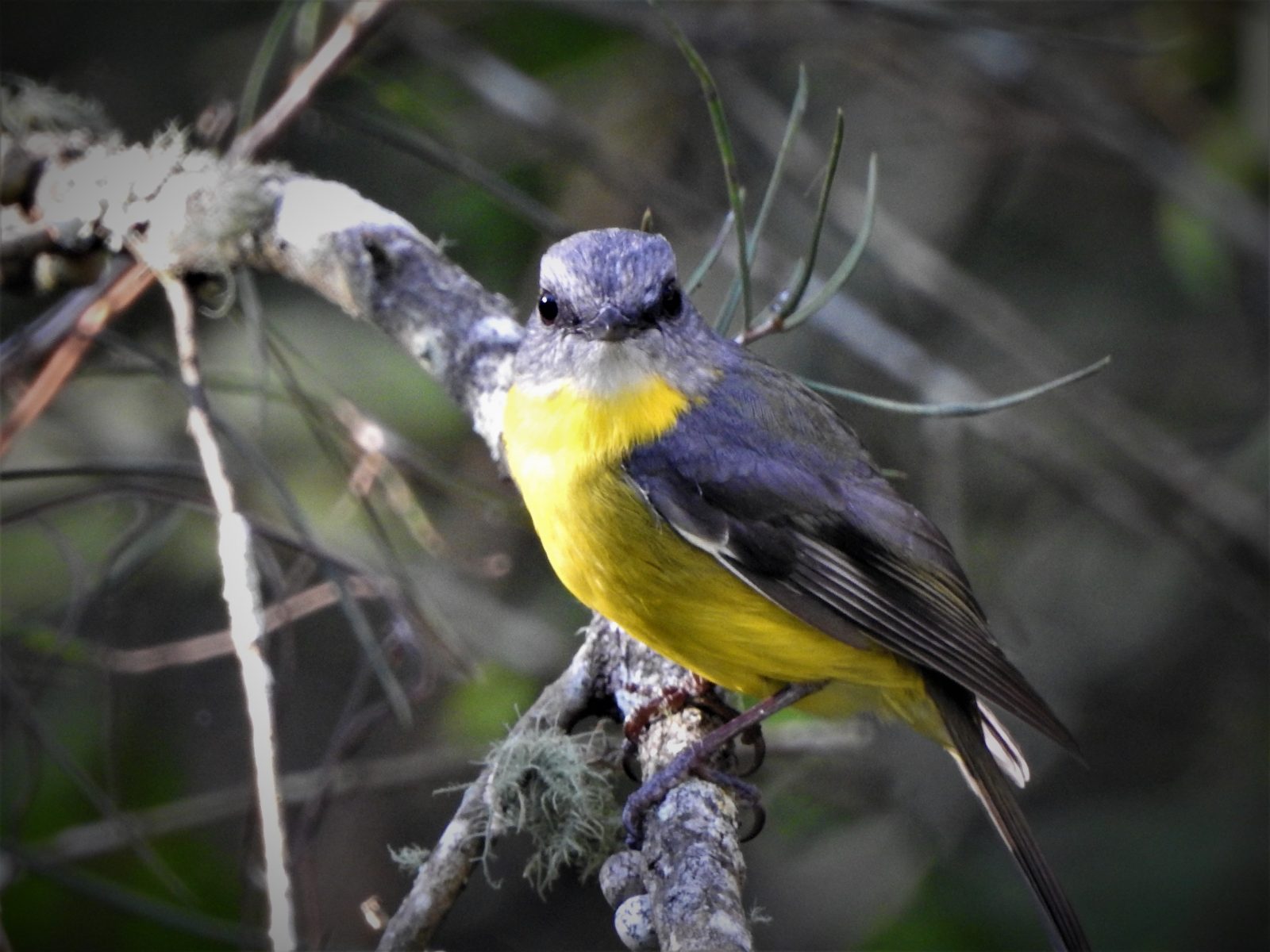 In my last post, I wrote about a short visit I had to the Lane Cove National Park in Sydney. This was during a visit to family in Artarmon. During that visit, I saw a good variety of birds, including the Eastern Yellow Robin shown in today's photos.
This beautiful little robin lights up the woodlands when it shows itself out in the open, especially when it comes out of the shady parts and into the sunlight. This individual was very obliging and posed nicely for me. Sometimes photography can be like this and the bird cooperates.
Interestingly, the photos in this post were taken in the same spot as I managed my first ever sighting of a Rose Robin. These photos were taken immediately after the Rose Robin appeared, almost on the same branches of a tree near a small grassed glade in one of the picnic areas in the national park.
The Eastern Yellow Robin does not inhabit areas near my home in Murray Bridge in South Australia. In fact, I would have to drive for about two hours south to get into its normal range in the south-east of my state. The normal range of this species includes most of southern Victoria, the eastern half of New South Wales and up north through eastern Queensland. Another similar species, the Western Yellow Robin, is found in southern Western Australia through to the western part of South Australia (Eyre Peninsula).
Further reading:
At last – an Eastern Yellow Robin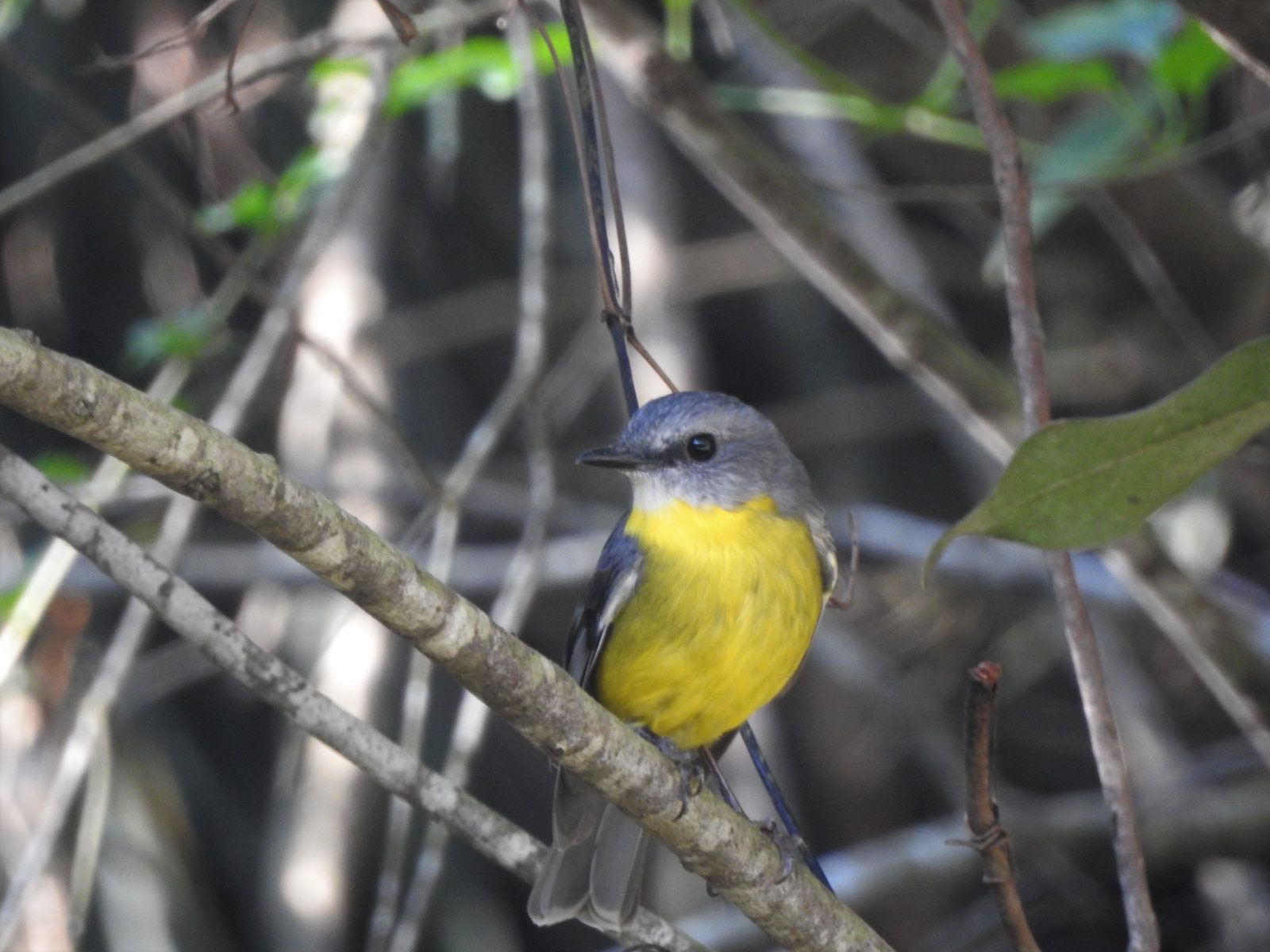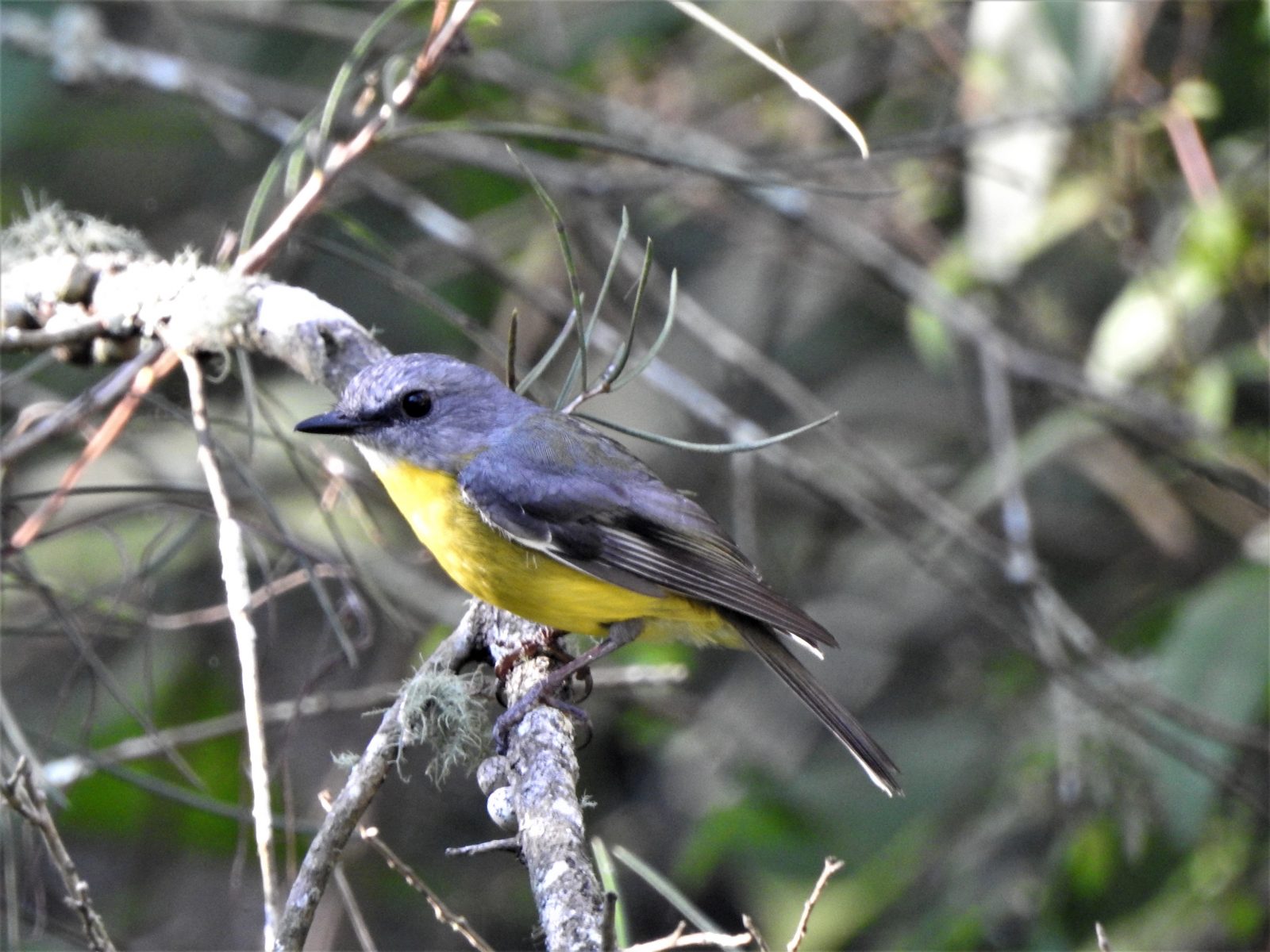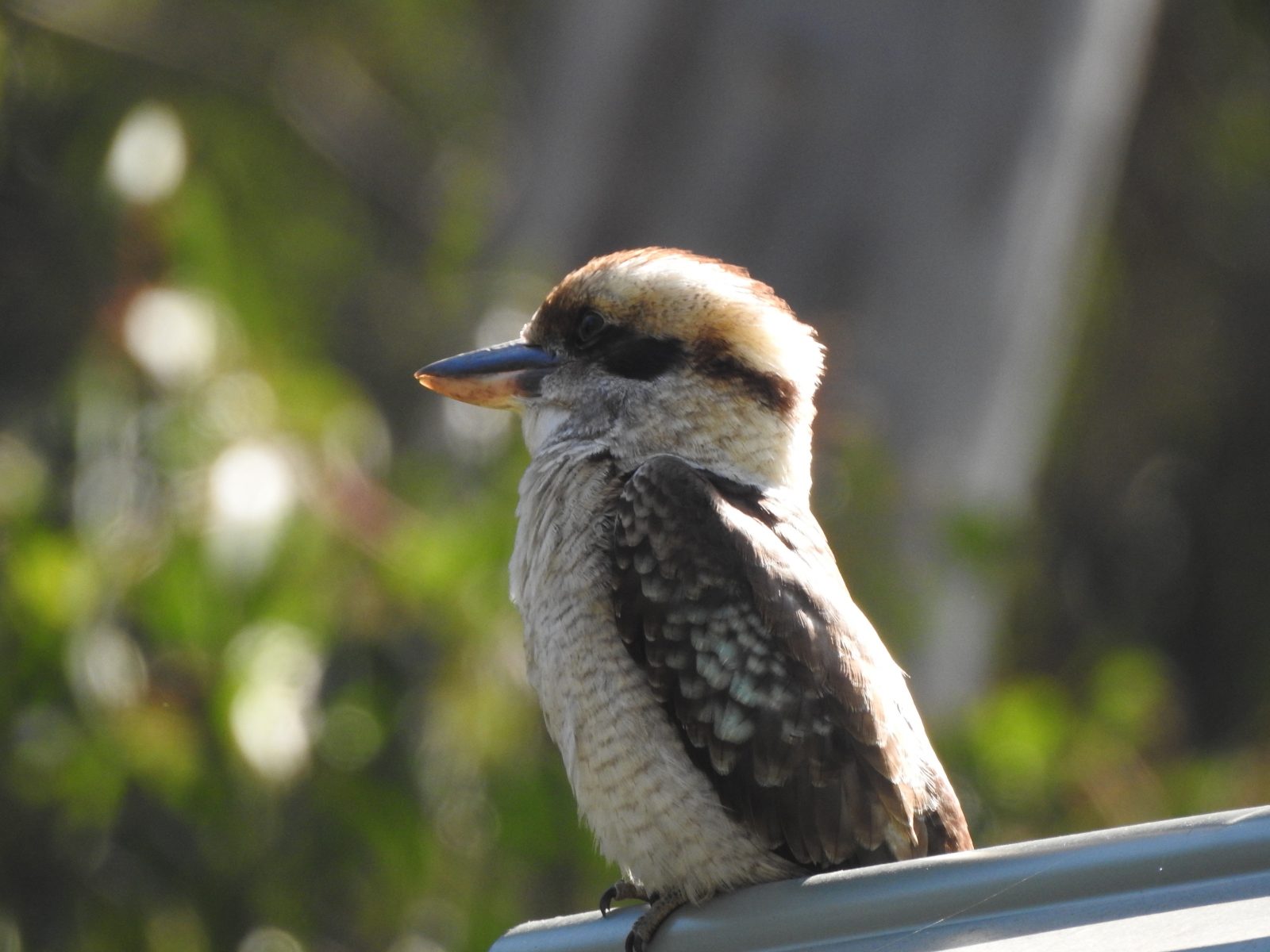 Laughing Kookaburras
Earlier this year I stayed with family in Artarmon for a while. This is a suburb in northern Sydney. During that time I took the opportunity to spend a few hours birding in the Lane Cove National Park, just a ten-minute drive from where I was staying. This has become one of my favourite birding spots and it is also a great place to get photos of some of the flora and fauna found right in the heart of a busy city.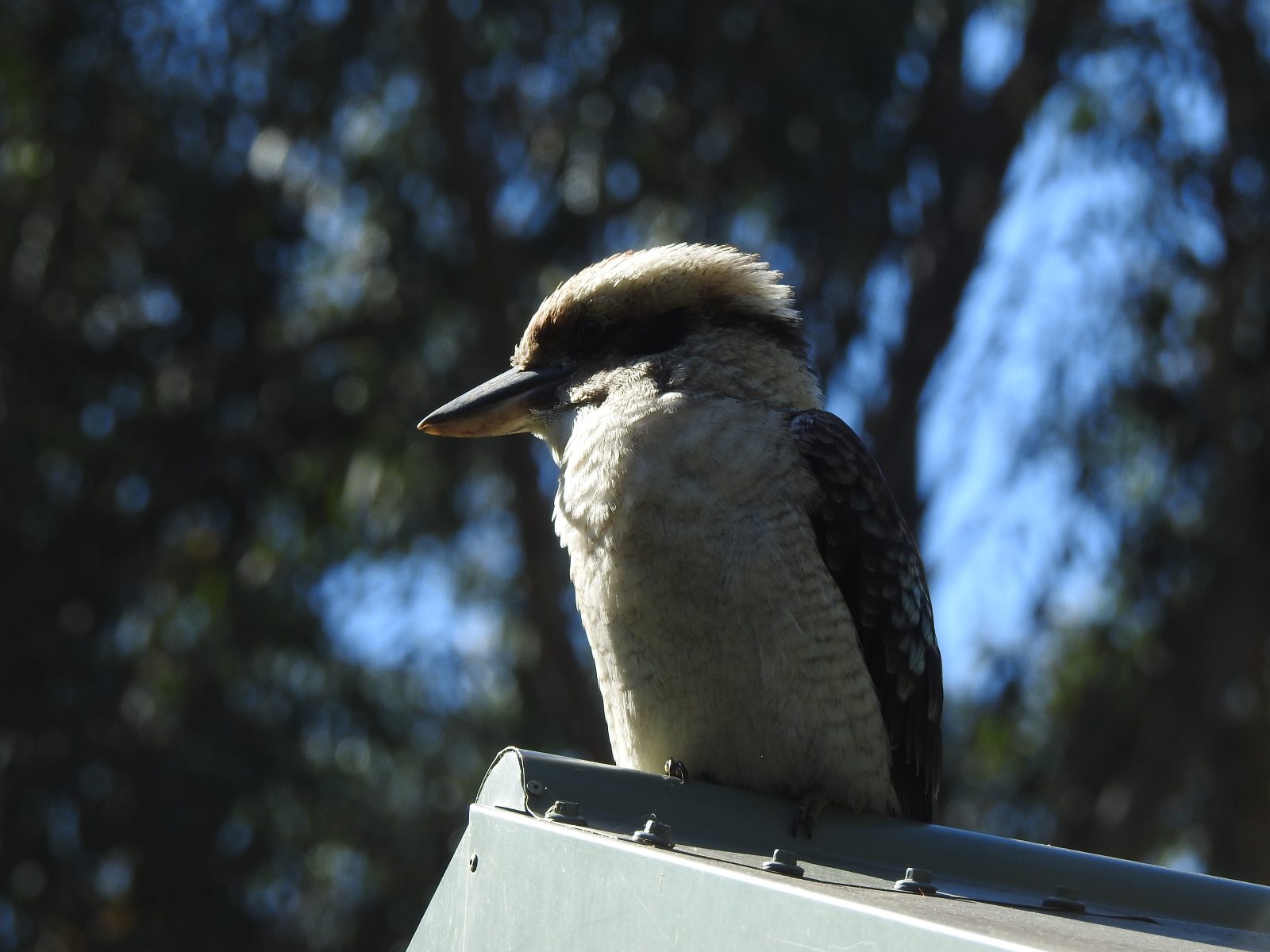 One of the common birds in this national park would have to be the Laughing Kookaburra, shown in today's photos. They are seen and heard all over the park, especially in and near to the many picnic areas. As we found out last year, the resident kookaburras are not slow at attempting to snatch food off picnic tables. one one occasion my wife had a sandwich on a plate on the side table of her folding chair and a cheeky kookaburra flew down and snatched it right off her plate. On another occasion, we were having a barbecue and a bold kookaburra swooped down and grabbed a sausage right off the hot plate where it was still cooking. It was promptly chased by several other kookaburras as it flew off into the forest in the midst of much squawking and carry-on.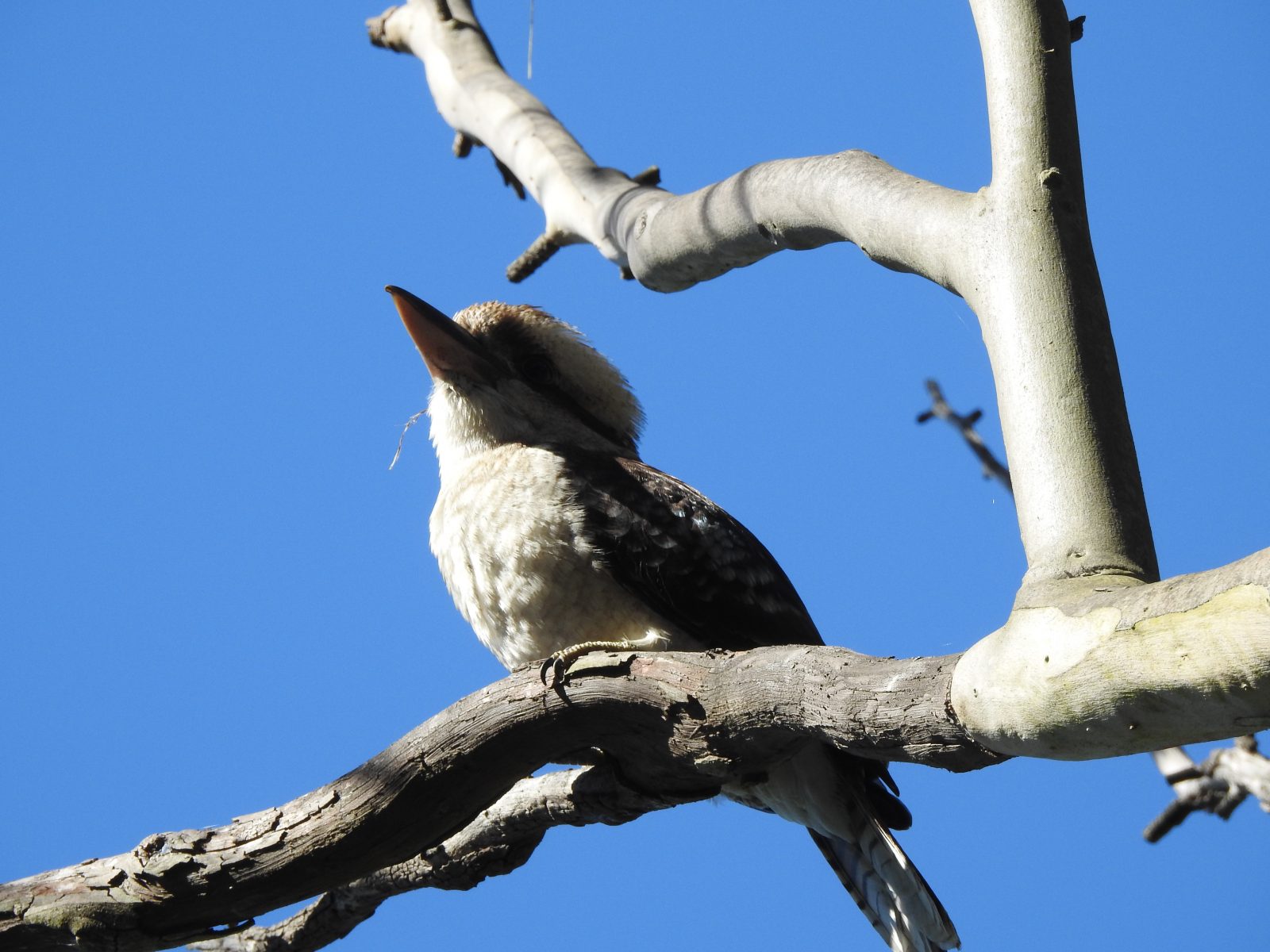 At the northern part of the park, there is a short track leading to Tunks Hill Picnic Area. From here one can get good views over the national park in the direction of the Chatswood CBD. The picnic area has a shelter shed for picnics in wet weather, as well as well-kept toilets, barbecues and picnic tables.