A short visit to Lane Cove National Park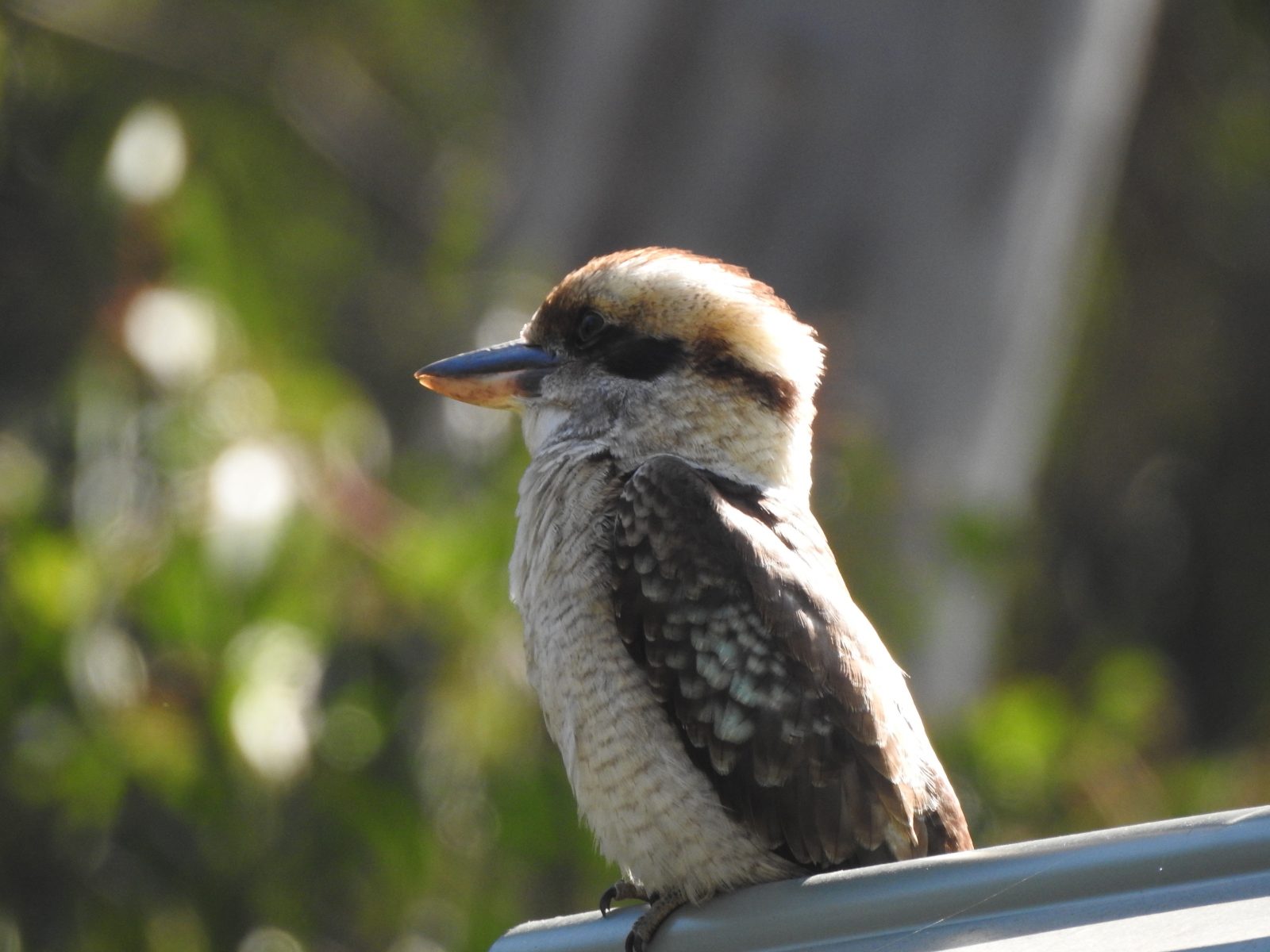 Laughing Kookaburras
Earlier this year I stayed with family in Artarmon for a while. This is a suburb in northern Sydney. During that time I took the opportunity to spend a few hours birding in the Lane Cove National Park, just a ten-minute drive from where I was staying. This has become one of my favourite birding spots and it is also a great place to get photos of some of the flora and fauna found right in the heart of a busy city.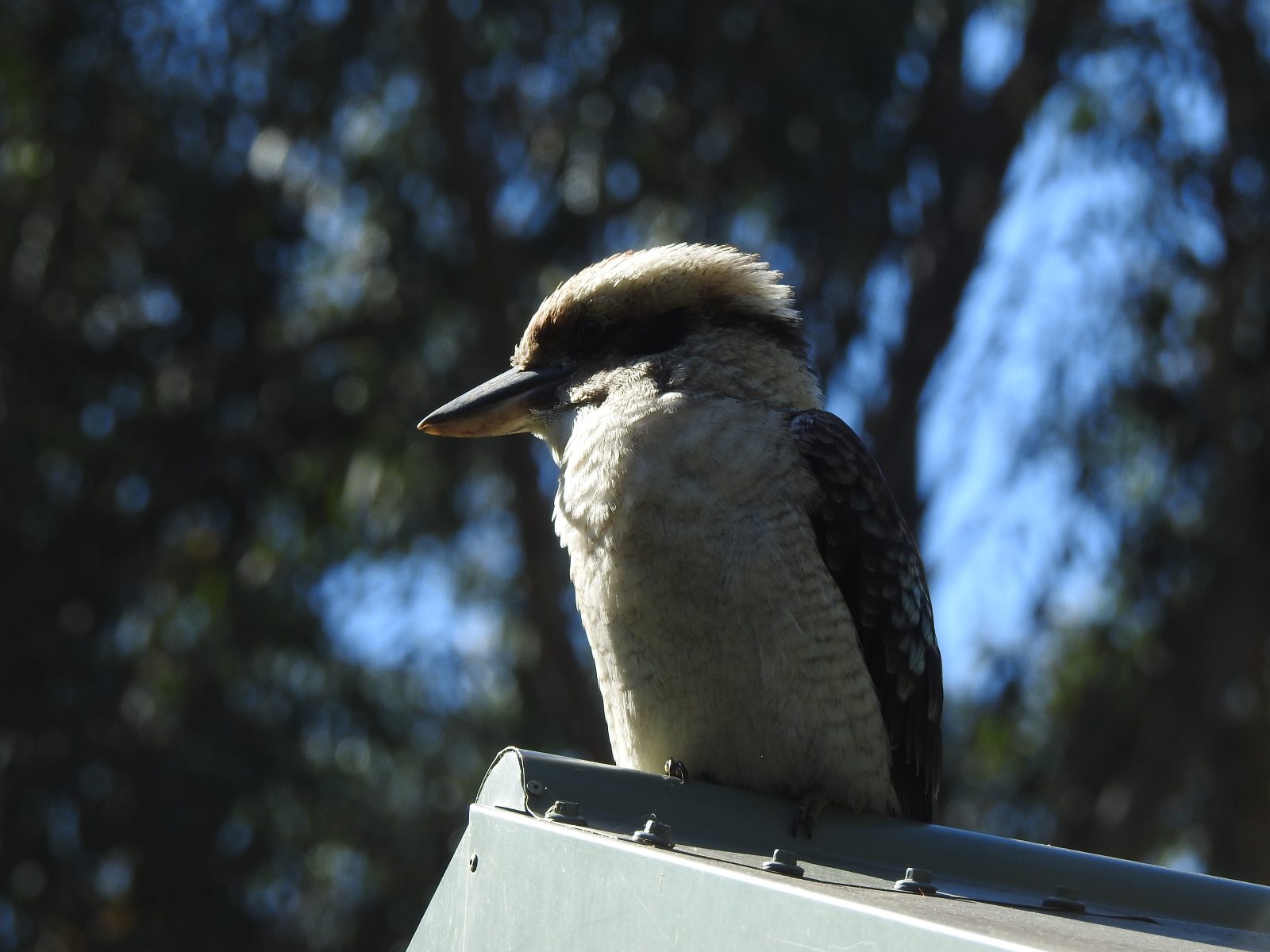 One of the common birds in this national park would have to be the Laughing Kookaburra, shown in today's photos. They are seen and heard all over the park, especially in and near to the many picnic areas. As we found out last year, the resident kookaburras are not slow at attempting to snatch food off picnic tables. one one occasion my wife had a sandwich on a plate on the side table of her folding chair and a cheeky kookaburra flew down and snatched it right off her plate. On another occasion, we were having a barbecue and a bold kookaburra swooped down and grabbed a sausage right off the hot plate where it was still cooking. It was promptly chased by several other kookaburras as it flew off into the forest in the midst of much squawking and carry-on.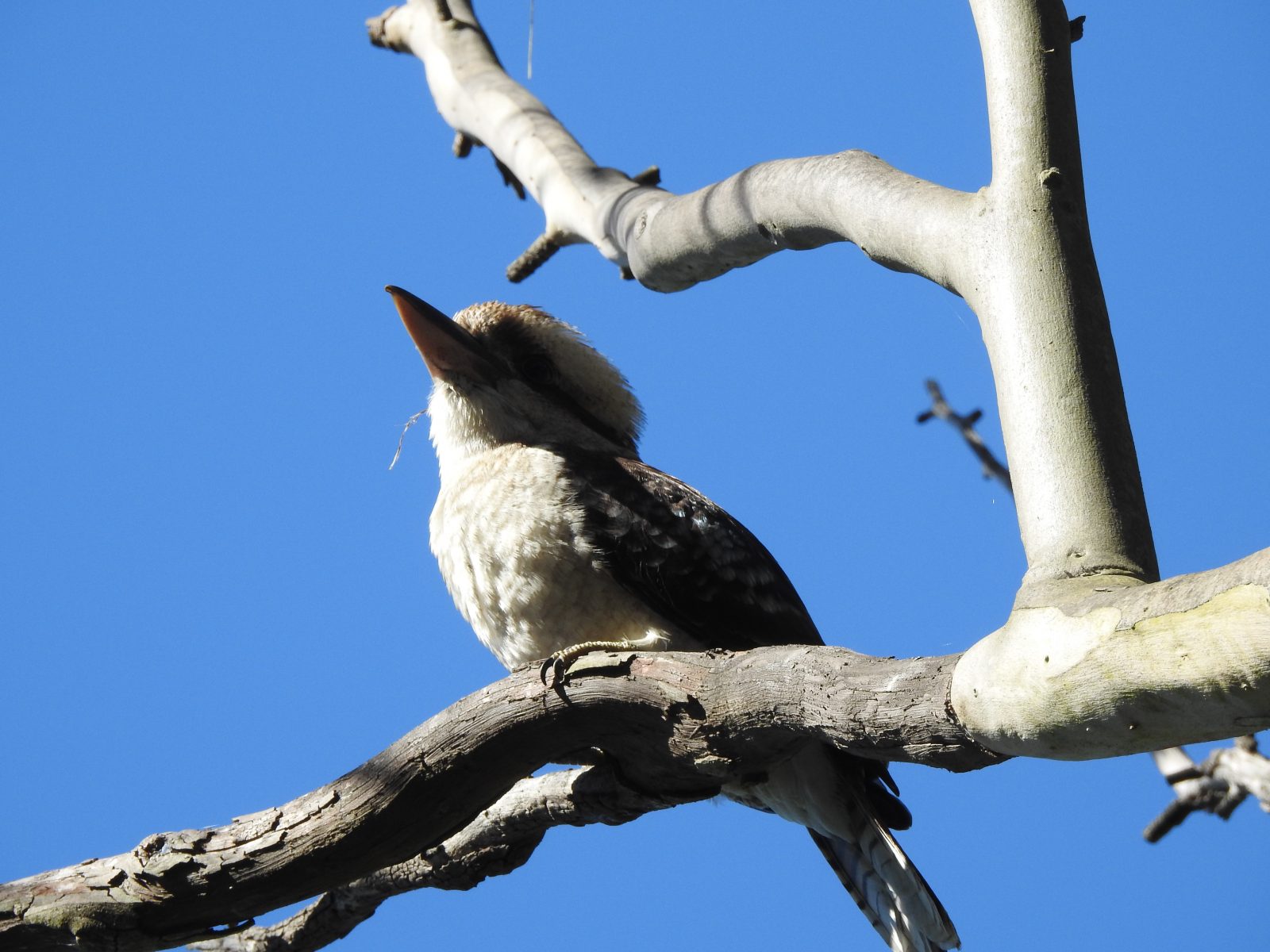 At the northern part of the park, there is a short track leading to Tunks Hill Picnic Area. From here one can get good views over the national park in the direction of the Chatswood CBD. The picnic area has a shelter shed for picnics in wet weather, as well as well-kept toilets, barbecues and picnic tables.